Making a difference one tale at a time.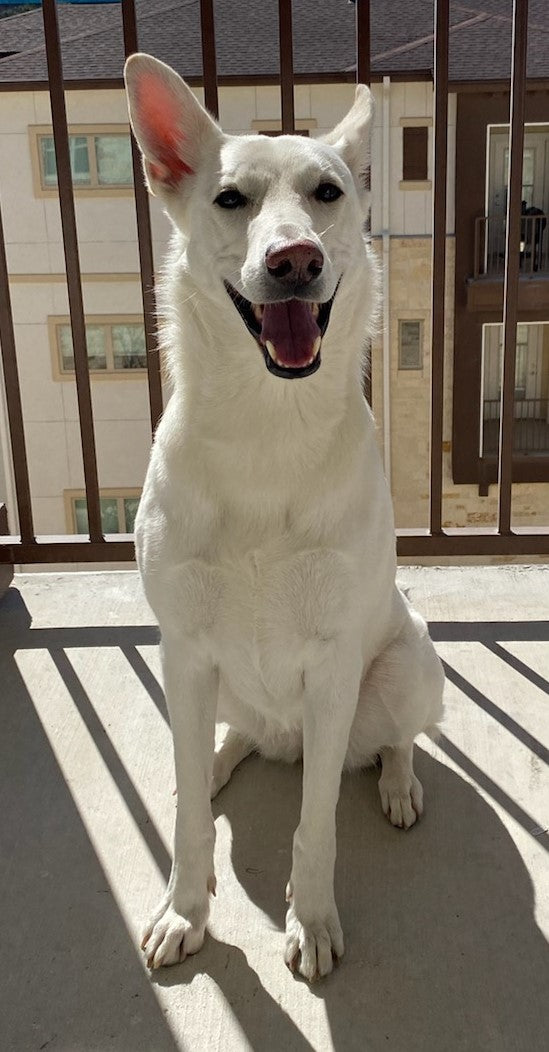 A Pet Supply Store With A Mission
The Whisker Tails Club has officially launched with one major goal in our crosshairs; to make a difference. We strive to make a difference for our animal friends which is why a portion of what you spend here at The Whisker Tails Club will go straight to animal shelters and rescues across the United States. We have big plans to provide some much needed relief to shelters and rescues everywhere, but we need your help!
Shop Our Catalog
Show Support